This site contains a collection of works composed by Wayne Engle of Madison Indiana.
Commentary, editorials, recollections and short stories.
I'm a retired newspaper reporter, having spent 39 and one-half years at The Madison Courier, a small Midwestern daily. During my time as a reporter, feature writer, editorial writer, and photographer, I received two first-place newswriting awards and one second-place one, from the Hoosier State Press Association; and one first-place editorial writing award and one third-place one from the Indiana Republican Editorial Association.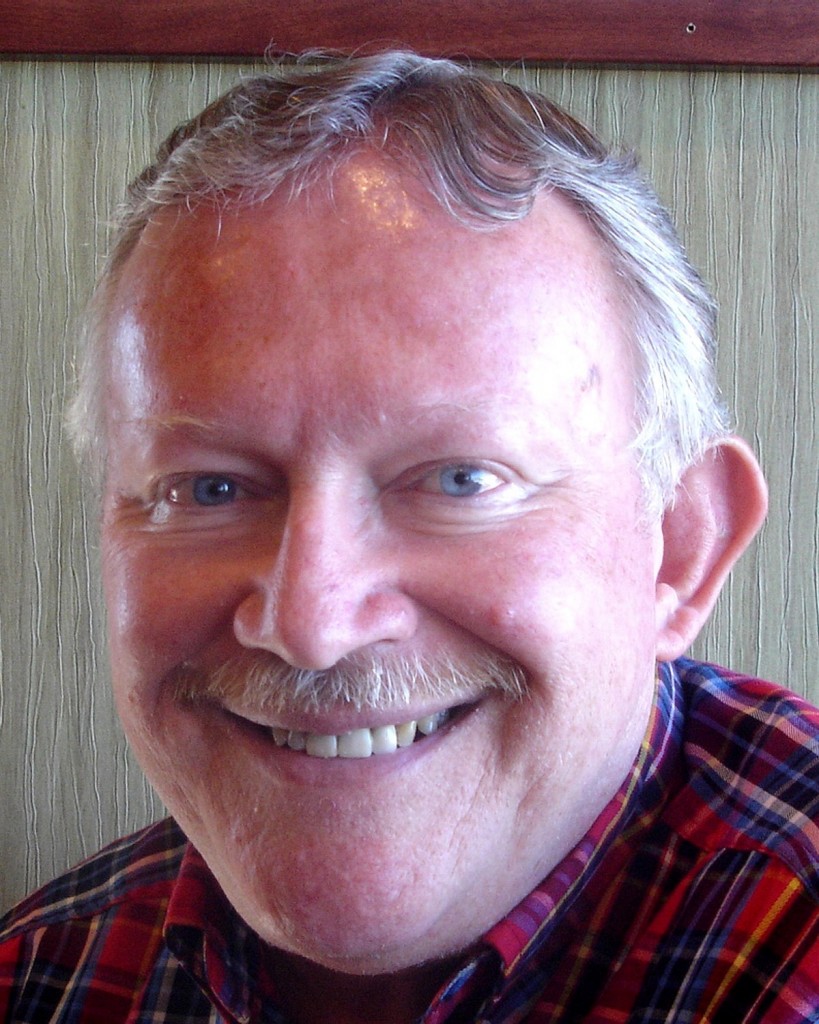 I am available for selected free-lance writing, for a fee.
My interests include movies, especially the B-Westerns of the 1930s, '40 and '50s. Gene Autry, the Singing Cowboy, has been my hero since my childhood. I am also a big fan of the immortal comedy team, Stan Laurel and Oliver Hardy. In addition, I am a voracious reader — mostly of non-fiction — and have a fairly strong interest in classic art, especially that of the Dutch Masters of the 17th Century, and of the Hudson River School of American painting of the 19th Century.
Music has been a life-long passion of mine, of a number of genres, including White country blues, Cajun, Irish, Bluegrass, and rock music of the 1950s and '60s. I am a special fan of rock 'n' roll pioneer Buddy Holly, and of the Beatles, plus Paul McCartney's musical career since that group disbanded. I happen to think that McCartney is probably the premier musical talent of the 20th Century.
Thanks for dropping by,
Wayne